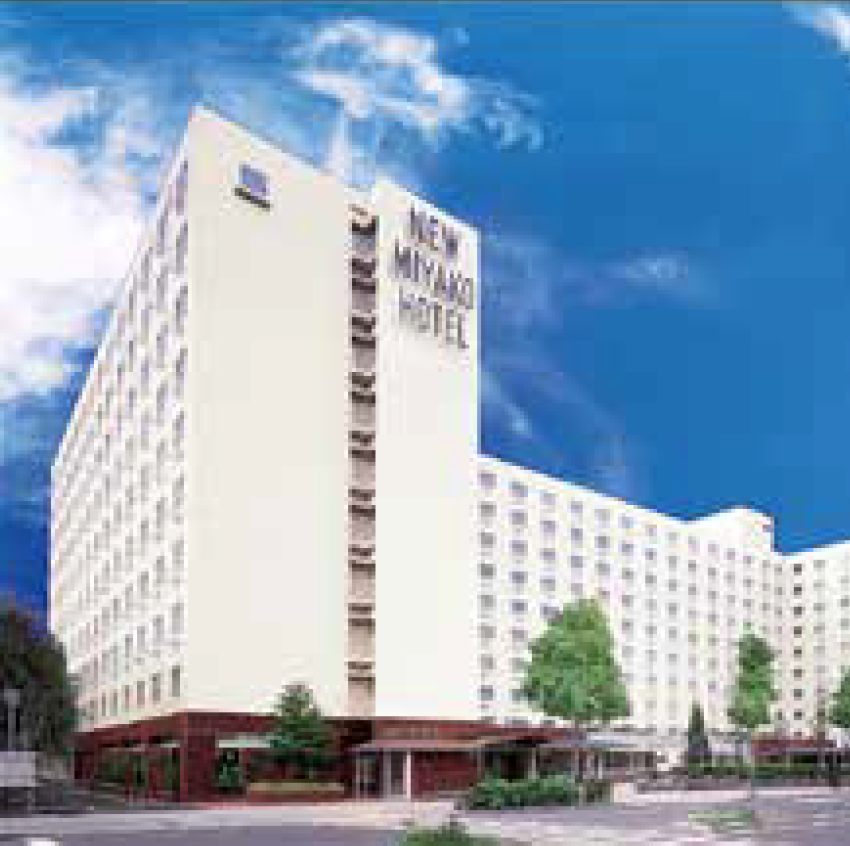 The Yomeiden grand banquet hall can be divided into 2 rooms and is usable for assorted events, seminars and parties. We also have small, medium and large rooms that can be used for a variety of purposes.
Hachijyo-guchi, Kyoto Station, Kyoto 601-8412
Phone:+81-(0)75-661-7111
Fax:+81-(0)75-662-0701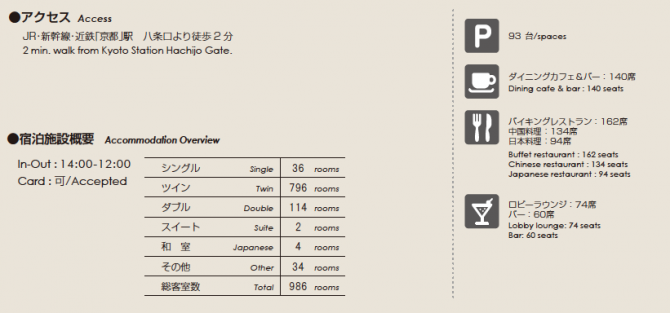 ※Expand Image
Please consult the below PDF for more detailed information.
View Facility Details