Kyoto Karasuma Convention Hall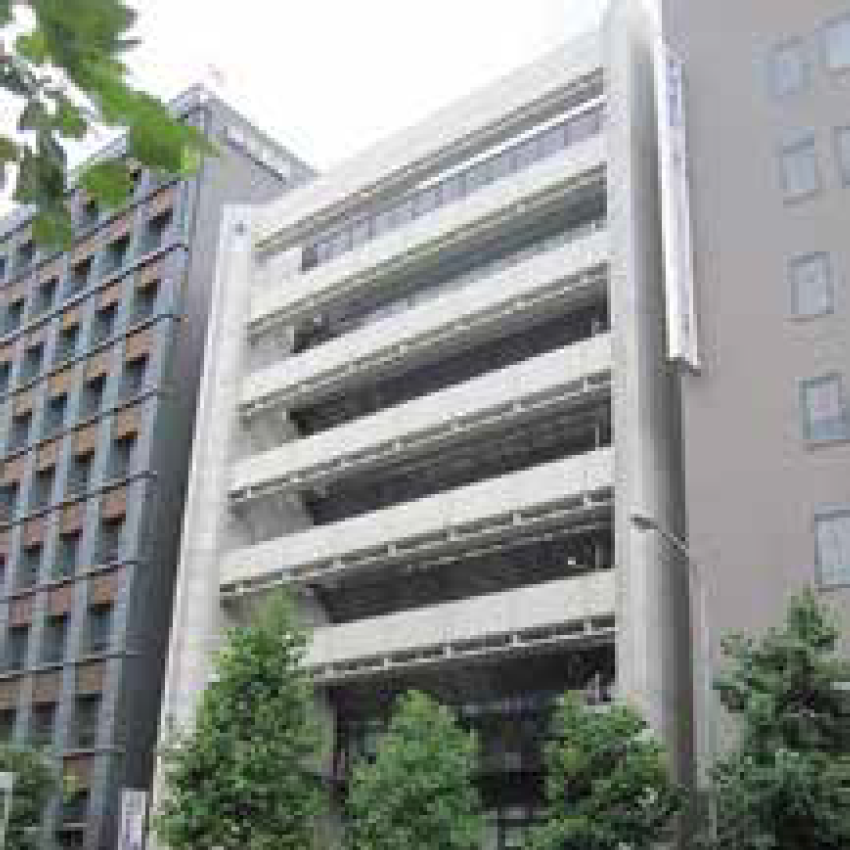 The perfect location to send out information from the center of Kyoto's business district, Karasuma Rokkaku. We oer 8 large and small rooms that can be used for various functions at low rates.
634 Shichikannon-cho, Rokkaku-sagaru, Karasuma-dori, Nakagyo-ku, Kyoto 604-8162
Phone:+81-(0)75-231-6351
Fax:+81-(0)75-231-6354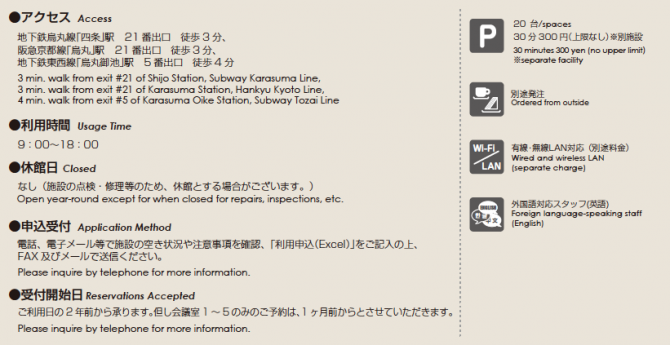 ※Expand Image
Please consult the below PDF for more detailed information.
View Facility Details