Hotel Nikko Princess Kyoto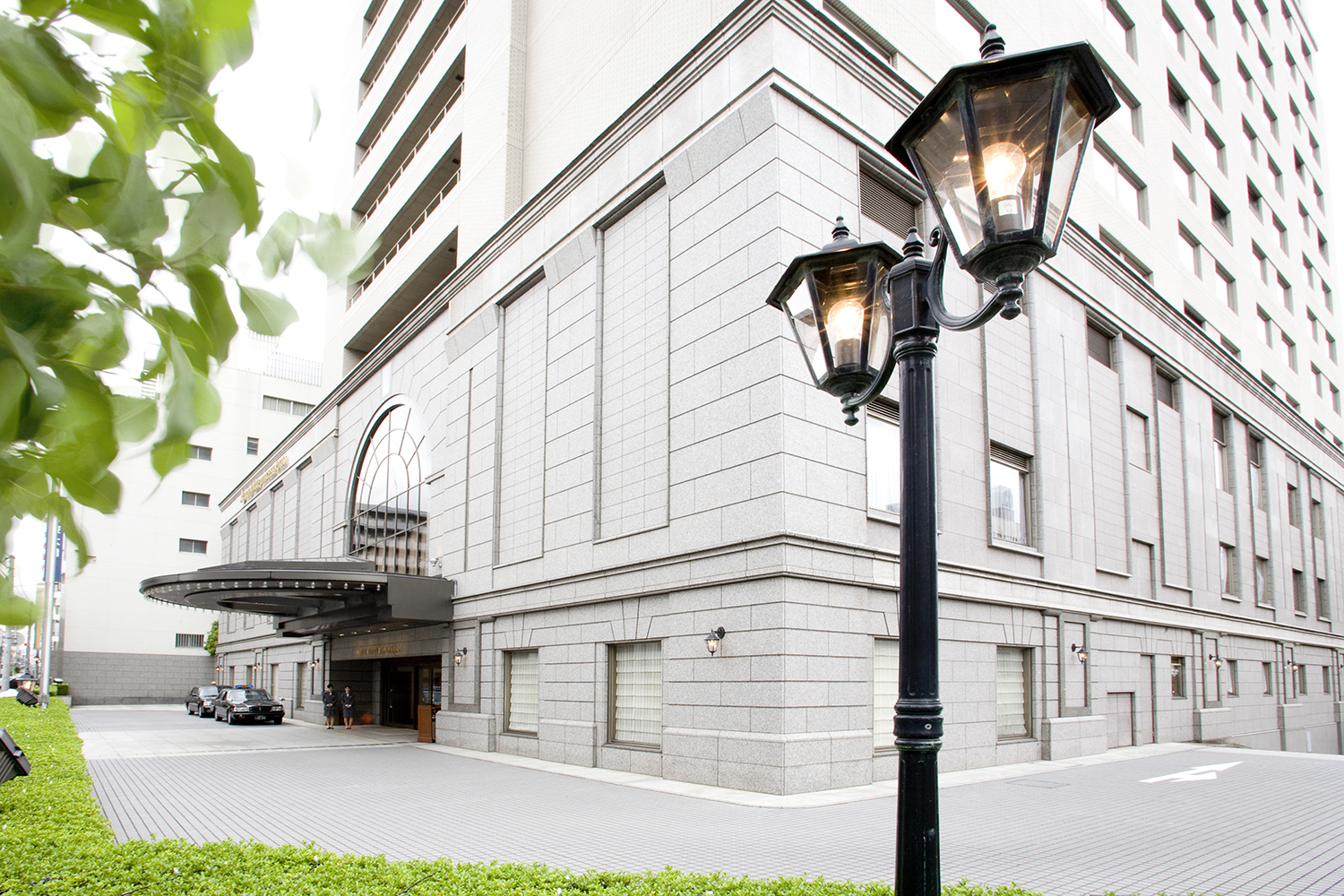 The large banquet hall, Rose, can be divided into two spaces and be used for events such as seminars and receptions. Other small to medium sized banquet halls are available for use as anterooms and session rooms to meet the needs of event organizers.
630 Takahashi-cho, Karasuma Takatsuji Higashi-iru, Shimogyo-ku, Kyoto 600-8096
Phone: +81-(0)75-342-2111
Fax: +81-(0)75-342-2410
http://www.princess-kyoto.co.jp
Please consult the below PDF for more detailed information.
View Facility Details