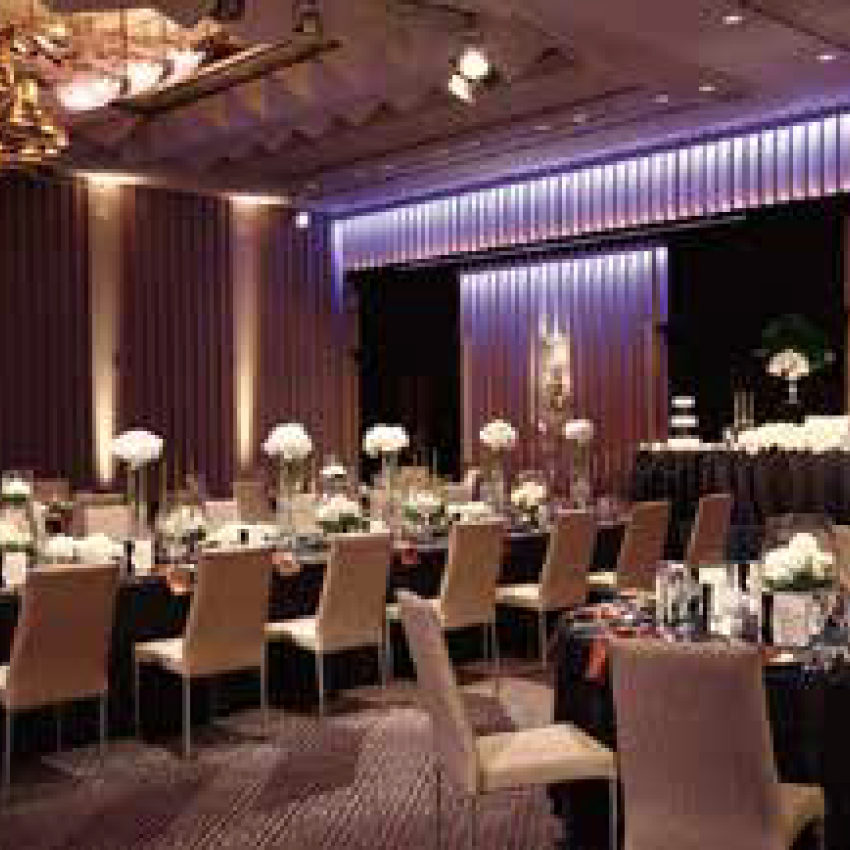 Brighton Hotel is located in a quiet area west of the Kyoto Imperial Palace, and we have experience catering to countless international and domestic meetings, events, conferences, and corporate incentives. We would be honored to assist you in producing a MICE event that meets the satisfaction of all participants.
Nakadachiuri, Shinmachi-dori, Kamigyo-ku, Kyoto 602-8071
Phone:+81-(0)75-441-4411
Fax:+81-(0)75-431-2360

※Expand Image
Please consult the below PDF for more detailed information.
View Facility Details