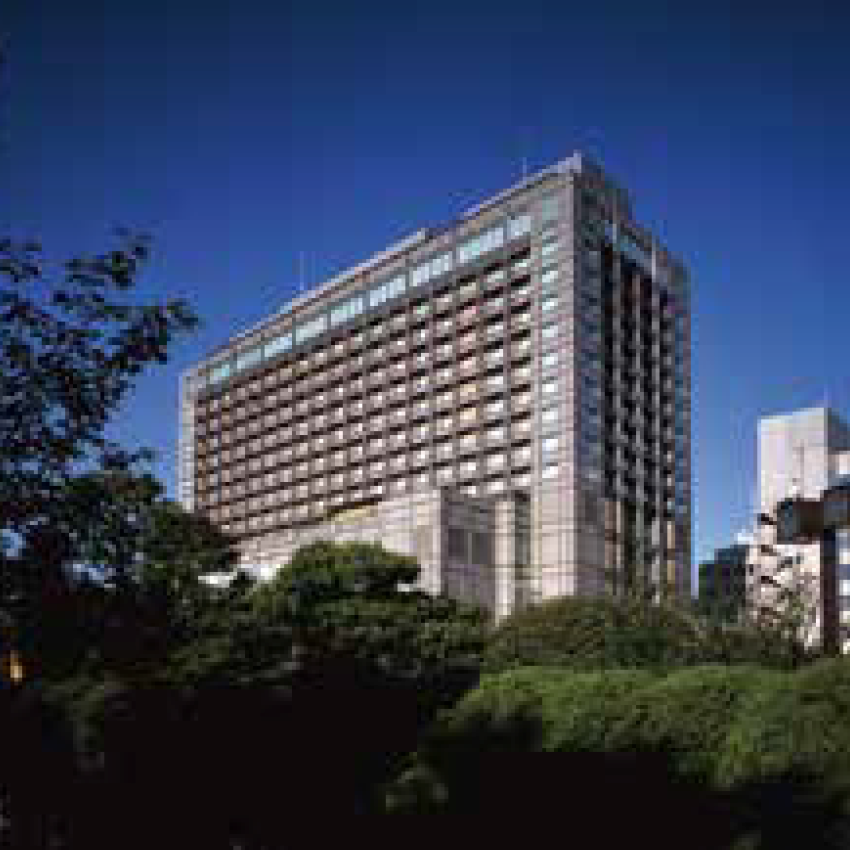 The hotel has one of the biggest banquet halls in the city, Gyoun, with a lobby which can be used for a wide range of events such as conferences and exhibitions. There are 13 other unique small to large banquet rooms including the VIP room, Edinburgh, which features an anterior room.
Kawaramachi-Oike, Nakagyo-ku, Kyoto 604-8558
Phone:+81-(0)75-211-5111
Fax:+81-(0)75-254-2529
http://www.hotel.kyoto/okura/
Please consult the below PDF for more detailed information.
View Facility Details