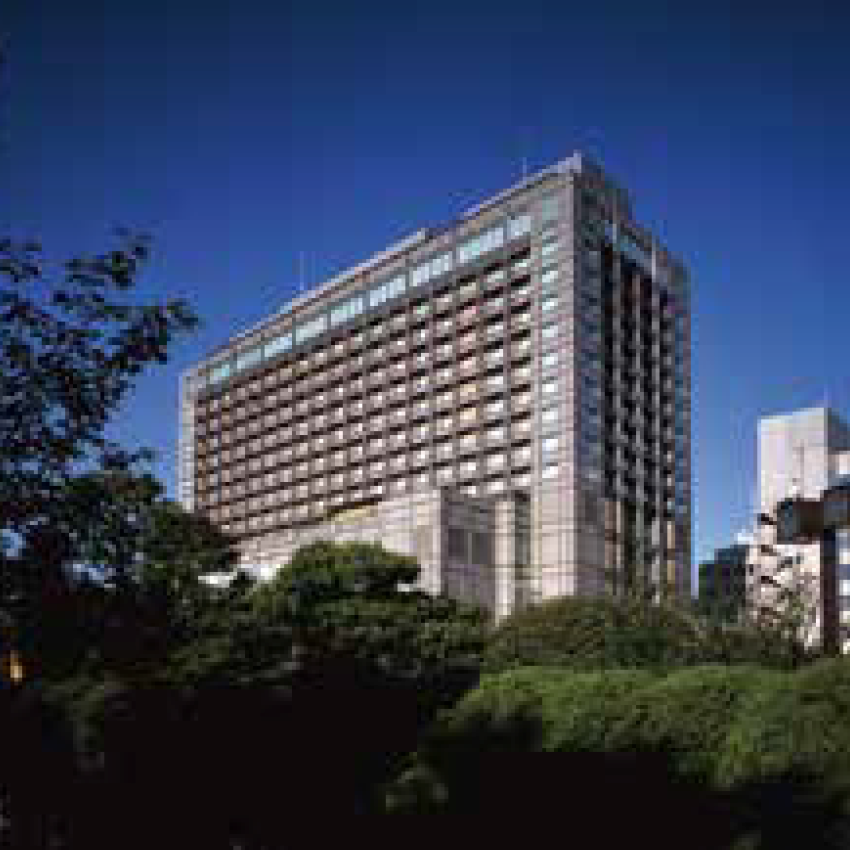 Extremely convenient access with a direct connection to the subway station. Various meeting rooms including Gyoun which has a separate lobby and a capacity of 1500 are available to meet the particular needs of customers, from international meetings to small parties.
Kawaramachi-Oike, Nakagyo-ku, Kyoto 604-8558
Phone:+81-(0)75-211-5111
Fax:+81-(0)75-254-2525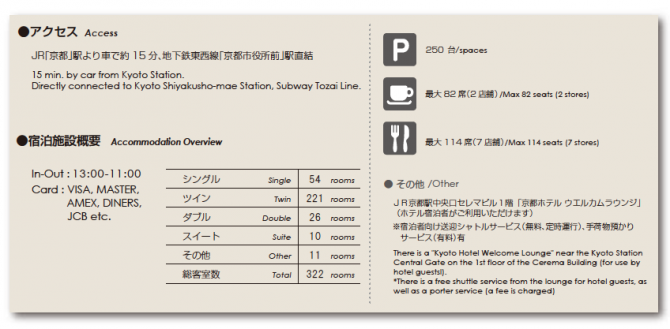 ※Expand Image
Please consult the below PDF for more detailed information.
View Facility Details