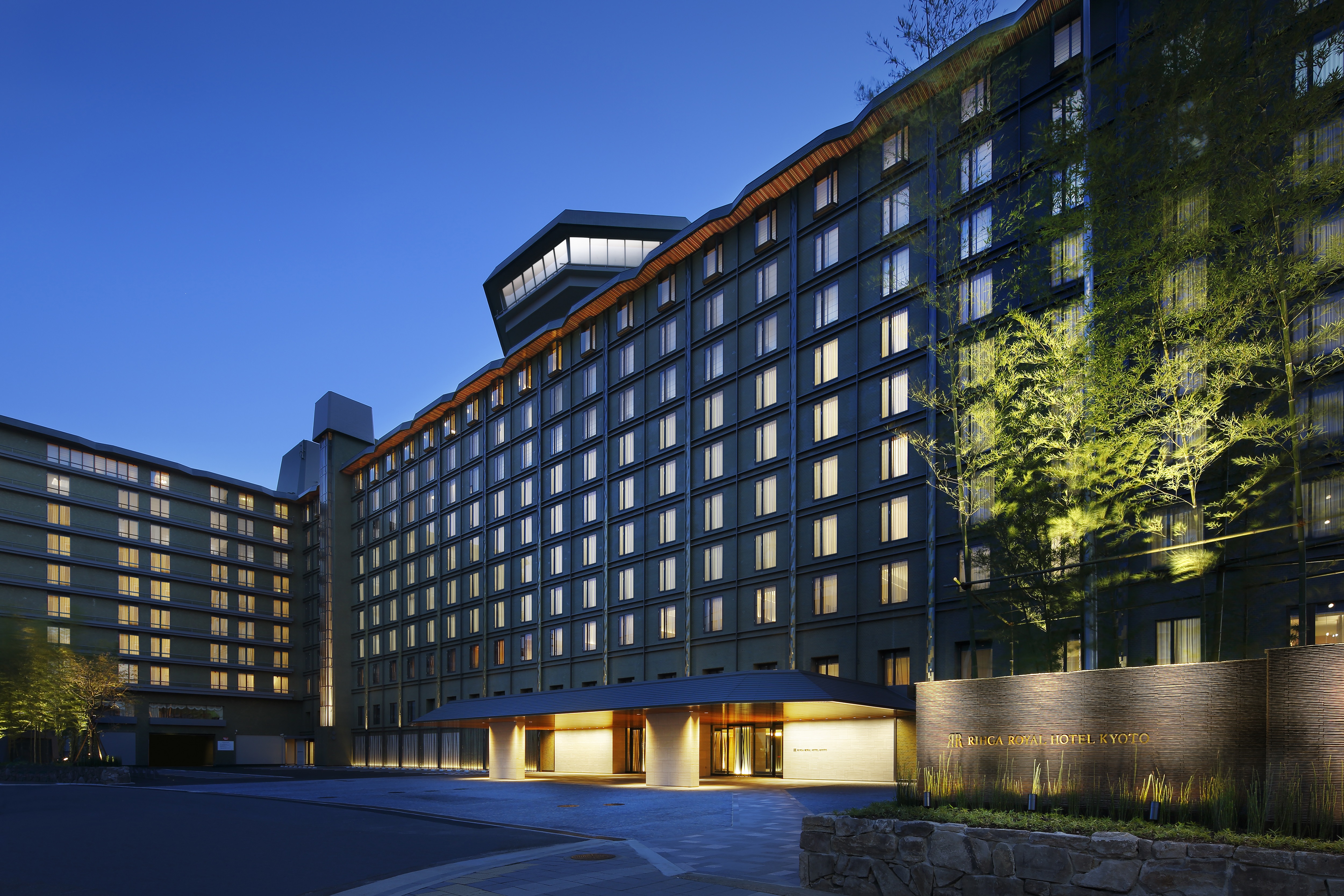 This hotel has two large banquet halls located on the same floor, it is easy to move between the conference venue and the reception venue. The 16 other small to middle sized banquet halls can be used as anterooms and breakout session venues.
1 Taimatsu-cho, Shiokoji-sagaru, HigashiHorikawa-dori, Shimogyo-ku, Kyoto 600-8237
Phone:+81-(0)75-341-1121
Fax:+81-(0)75-341-3073
www.rihga.co.jp/kyoto
Please consult the below PDF for more detailed information.
View Facility Details