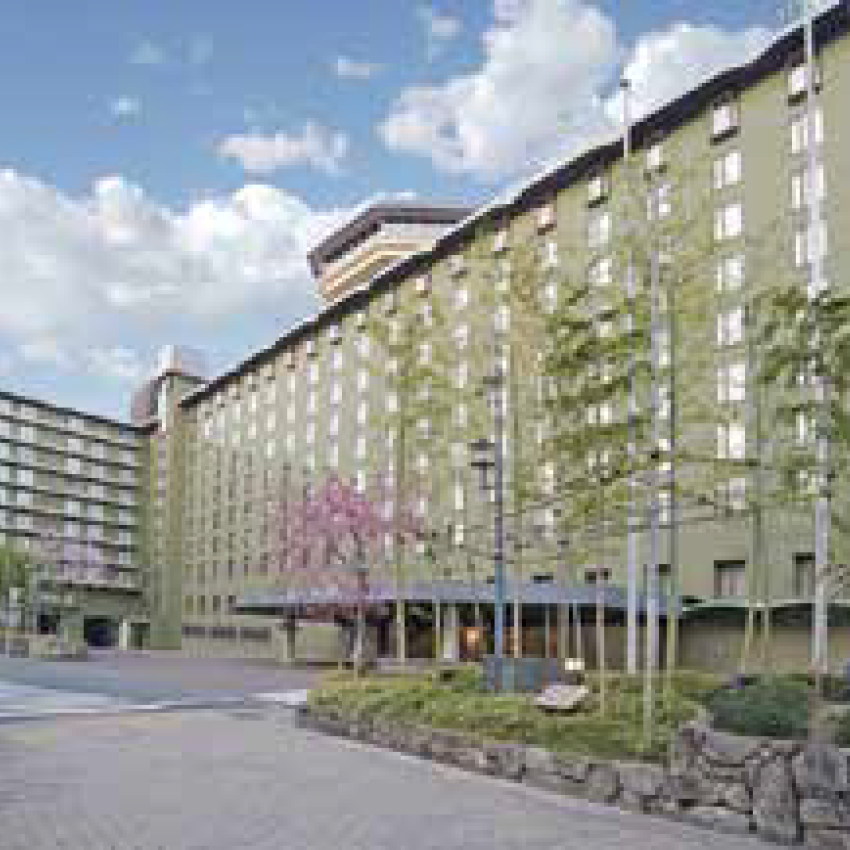 There are 2 large banquet halls on the 2nd floor, and it is possible to move quickly between them when proceeding from a meeting or ceremony to a reception. ere are also 14 medium and small conference rooms that are well-suited to use for breakout sessions or as waiting rooms.
1 Taimatsu-cho, Shiokoji-sagaru, HigashiHorikawa-dori, Shimogyo-ku, Kyoto 600-8237
Phone:+81-(0)75-341-1121
Fax:+81-(0)75-341-3073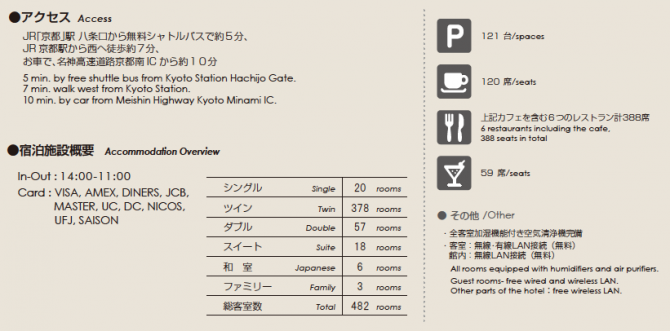 ※Expand Image
Please consult the below PDF for more detailed information.
View Facility Details