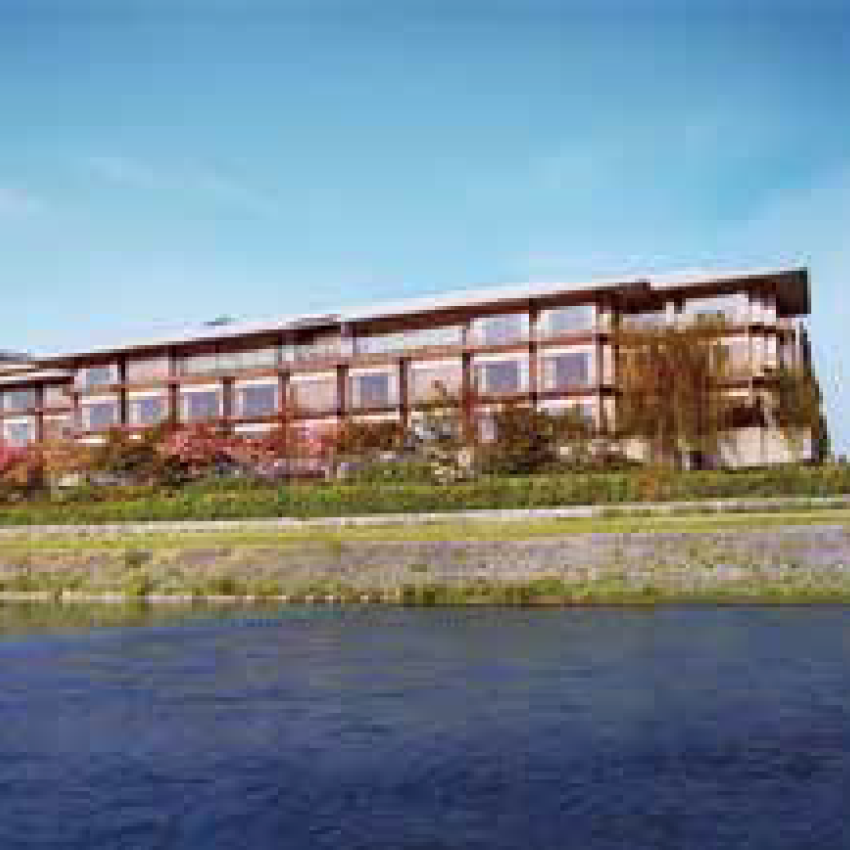 The Ritz-Carlton, Kyoto has been described as an international modern day luxury ryokan. Creating an experience that seamlessly blends the centuries-old traditions of Kyoto with the nest services and facilities that e Ritz-Carlton is renowned for, the property's ladies and gentlemen truly bring to life the cultural heart of Japan. e Ritz-Carlton, Kyoto is built on banks of the Kamagawa River on land that was gifted to the original owners in the early shogunate era five centuries ago. e property enjoys panoramic 180 degree views of the Higashiyama mountains in the East which turn a rich shade of imperial purple at sunset.
Kamogawa Nijo-Ohashi Hotori, Nakagyo-ku, Kyoto 604-0902
Phone:+81-(0)75-746-5555
Fax:+81-(0)75-746-5501

※Expand Image
Please consult the below PDF for more detailed information.
View Facility Details