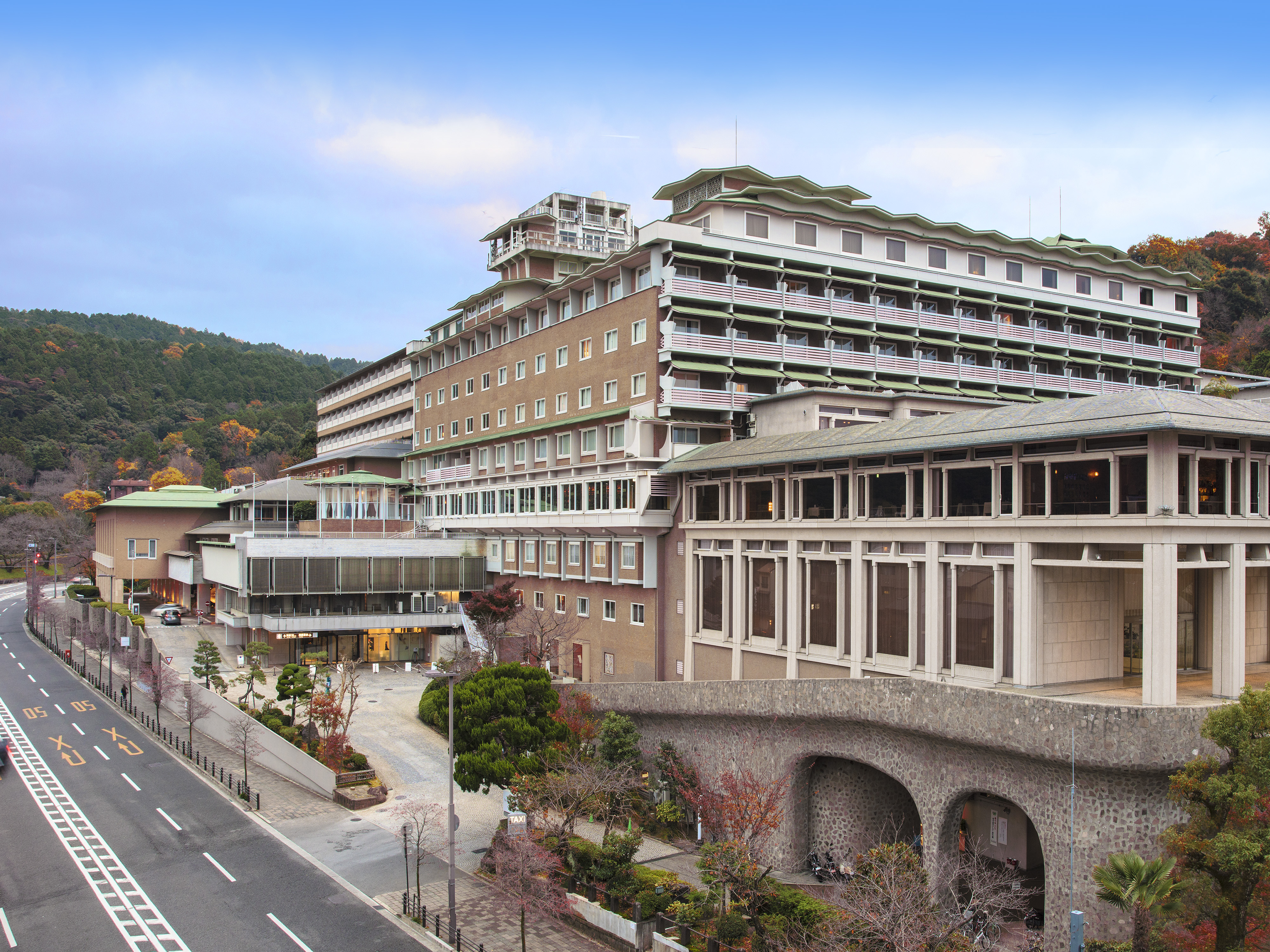 The hotel has numerous halls that can be used for various purposes such as Mizuho, one of the largest banquet halls in Kyoto Prefecture. Aoiden features stained glass depictions of Kyoto's three major festivals that creates an elegant atmosphere.
1 Awataguchi Kacho-cho, Higashiyama-ku, Kyoto 605-0052
Phone:+81-(0)75-771-7111
Fax:+81-(0)75-751-2490
Please consult the below PDF for more detailed information.
View Facility Details